X-Mas Download 2021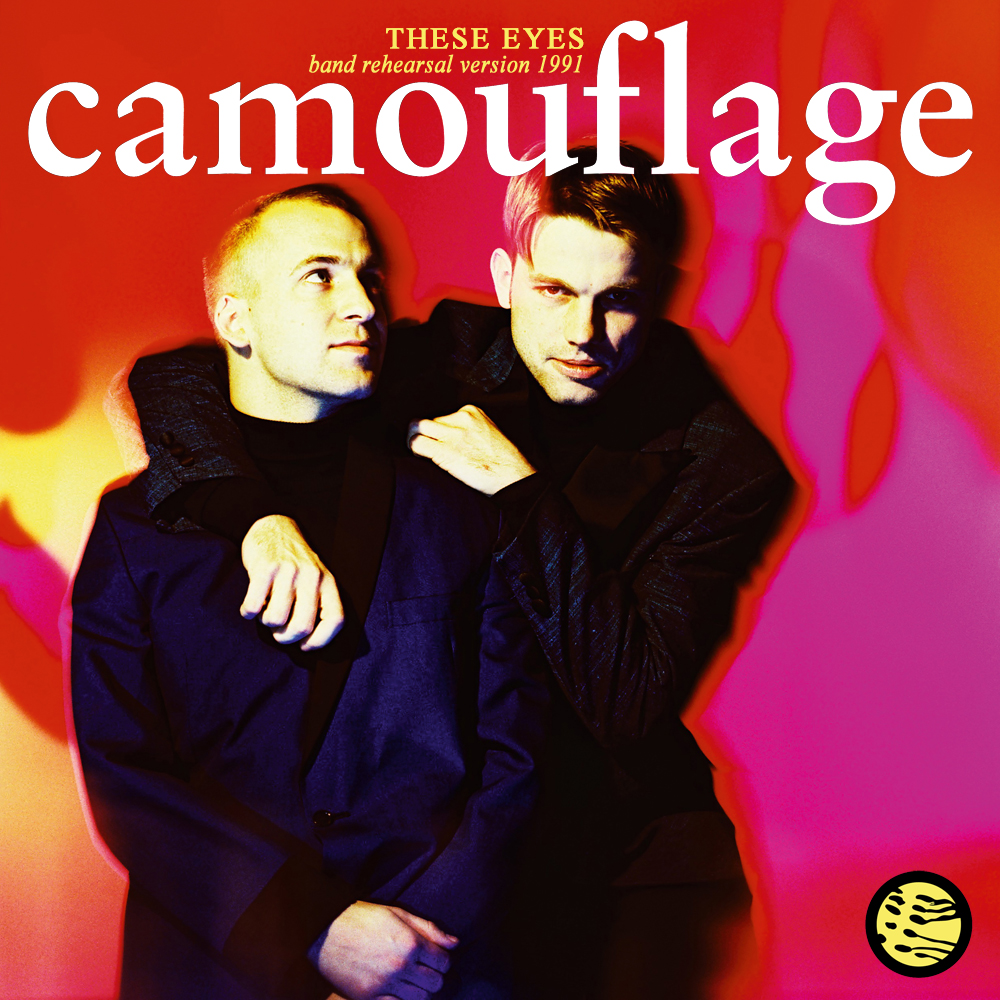 (2021/12/24) At the end of the "Meanwhile" anniversary year, Camouflage have chosen one more song from this album as a download for 2021> "These Eyes". It's a version from the rehearsal room in Neuffen during practicing for the "Meanwhile" tour 1991 - including a few minor mistakes, but with a rarity ;-)

Title: These Eyes
Version: Band Rehearsal Version 1991
Vocals: Marcus
Keyboards: Heiko
Keyboards + Violin: Julian Boyd
Guitar + Backing Vocals: Ingo Ito
Drums: Thomas "Stibbich" Dörr
Bass: Klaus Heitzenröder
Cover Photo: Wolfgang Wilde

Recorded on a cassette recorder for practice purposes during band rehearsals in the small town of Neuffen for the "Meanwhile" tour in 1991.


Camouflage and the info team wish you a healthy and peaceful Christmas and a happy new year.